There's a lot happening in Addiscombe to support neighbours around the Covid-19 outbreak. See the below resources. All the latest is also available on our Facebook page. Please get in touch if you know of other useful information.
Mutual aid Groups:
Croydon-wide Groups
Official Advice/National information
For information about social activities and events happening online and in person at the moment visit our local events page.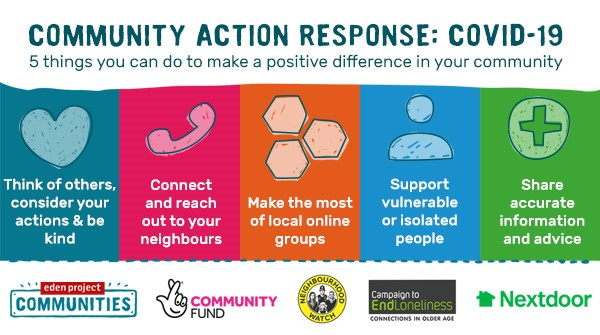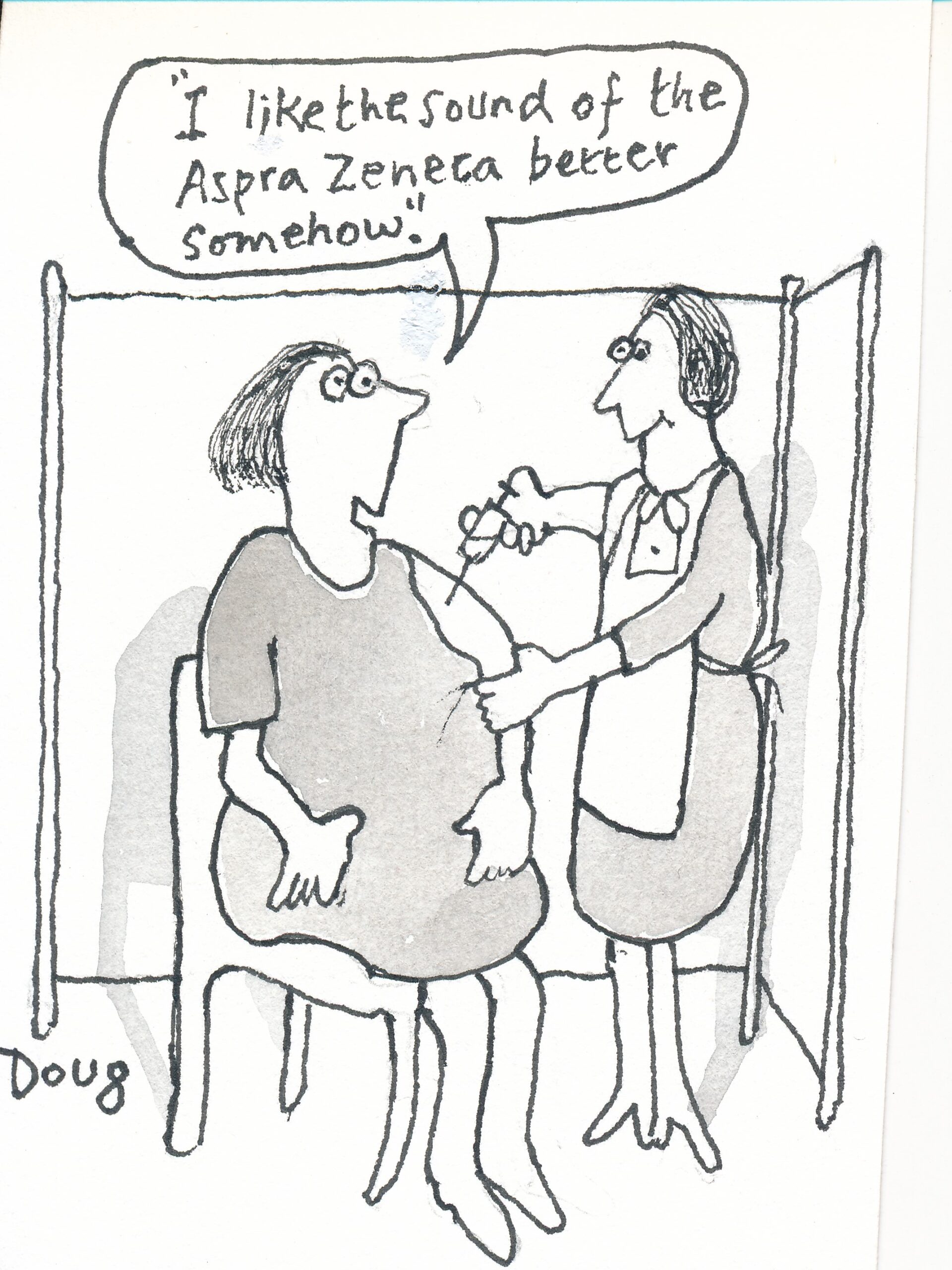 Doug is our local Addiscombe cartoonist who features in the ASPRA magazine. For more of his work visit our cartoonist in residence page.