Membership of ASPRA is open to all residents in the ASPRA area, your annual subscription (for 2023-24 – £4.00)  helps towards hall hire for our meetings, our regular magazine and our community projects.  We encourage additional donations from those who are able and wish to support specific projects such as the Festive Lighting, Poppies and Hanging Baskets schemes.
We collect minimal details from our members, (just your name and address, plus email if you wish to be kept informed) so a message to membership@aspra.uk with the relevant information is an easy way to join,or make contact with your road rep (details at the back of our regular magazine)  but please do not forget to make the  bank transfer so we can add you to our members list.
Banking details:- (Barclays)  20-24-61 50802549  Addiscombe & Shirley Park Residents Association.  Please do add your house no and road name as a reference.  Any additional donation towards our projects, as well as the £4 subs, will be gratefully received!
Print a Subscription Form click here
Your road rep (details in the latest magazine) will be only happy to answers any questions and assist you to join us.  The subscription, £4, is due from 'just after' the AGM date each year – usually late April.  We have added the option of an additional donation (thanks again) to help fund specific projects including the Festive Lights and planting scheme.
You may live in an Avenue, a Corner, a Road (Rd), a Close, a Gardens, a Walk or even a Way,  but if you can see where you live in this handy picture list, traditional or modern, then you are OK to join ASPRA.  Please do, we would love to have you! For those interested in Postcodes(!) there is a list at the bottom of the page.
Those in GreenCourt (Green Court) Gardens or Avenue might need to get someone to sort out the space or no space!  ASPRA has been advised that the 'proper' version is Green Court (with the space) but that 'somehow' the wrong version has crept into use.  ASPRA has corrected it's info to reflect the space.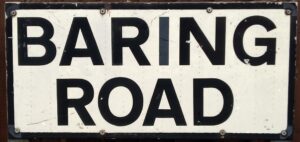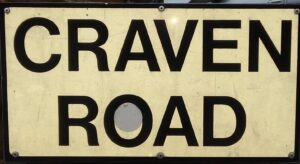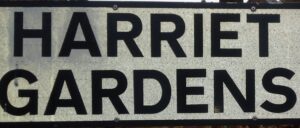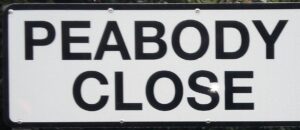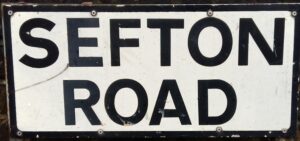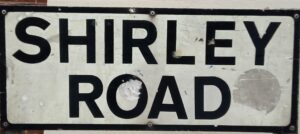 Recent boundary changes have resulted in the ASPRA area being in two council wards, our postcodes are currently:-
Addiscombe East Ward:
CR0 7AA; CR0 7AB; CR0 7AD; CR0 7AE; CR0 7AF;
CR0 7DA; CR0 7DB; CR0 7DD; CR0 7DE; CR0 7DF; CR0 7DG; CR0 7DH; CR0 7DJ; CR0 7DL; CR0 7DN; CR0 7DP; CR0 7DQ; CR0 7DR; CR0 7DX

CR0 7EA; CR0 7EB; CR0 7ED; CR0 7EF; CR0 7EG; CR0 7EH; CR0 7EJ; CR0 7EL; CR0 7EN; CR0 7EP; CR0 7EQ; CR0 7ER; CR0 7ES; CR0 7EX
CR0 7HA; CR0 7HB; CR0 7HD; CR0 7HE; CR0 7HF; CR0 7HG; CR0 7HH; CR0 7HJ; CR0 7HL; CR0 7HN; CR0 7HP; CR0 7HQ; CR0 7HR; CR0 7HS; CR0 7HT; CR0 7HU; CR0 7HY; CR0 7HZ
CR0 7JA; CR0 7JB; CR0 7JE; CR0 7JF; CR0 7JG; CR0 7JH; CR0 7JJ; CR0 7JL; CR0 7JN; CR0 7JP; CR0 7JQ; CR0 7JR; CR0 7JS; CR0 7JU; CR0 7JW; CR0 7JX; CR0 7JY; ; CR0 7JZ
CR0 7LD; CR0 7LE; CR0 7LF; CR0 7LG; CR0 7LH; CR0 7LJ; CR0 7LL; CR0 7LN; CR0 7LP; ; CR0 7LQ
Shirley North Ward:
CR0 7AQ
CR0 7DX
CR0 7EP; CR0 7ER; CR0 7ET; CR0 7EU; CR0 7EW; CR0 7EY; CR0 7EZ